One Thousand Dollars. It is out there. Use the book ~ go get it.
COWBOY is a book with a story, art and puzzles crafted to lead the clever reader to $1000 hidden CASH.
It has been buried in the USA lower 48.
Enjoy the Adventure!
When found, the announcement and solution will post on this site.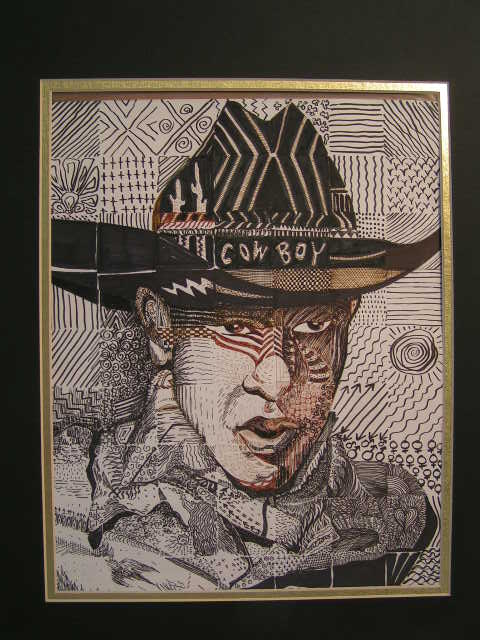 WHY WOULD SOMEONE HIDE MONEY?
"Always watch the floor!" this is one of my mantras. The ground has many times given up cash dropped in error like coins and even big bills. I have seen people drop cash right in front of me and quickly given it back to them. But, this is not about those times. This is about when I have found bills simply there, on the ground, no one around.
Unclaimed cash!
COWBOY is my way to give the money back. Karma I suppose. By my count the $1000 mark of found-cash was surpassed many moons ago. So now I have taken that $1000 in the form of ten $100 bills and hid this treasure somewhere in the United States.
The book COWBOY is full of obvious puzzles, references and specific clues to this location.
The general and specific spot of the treasure is revealed in the pages along with some very precise indications. And yes, there are some diversions.
Please do not email me, call me or expect hints about COWBOY.
All you need is in the book.
____________________________________________________________
If you read and follow the clues in the book, you assume all risks and understand all laws of the state you live in, search in and/or believe that the treasure is buried in.
You are in no way obligated to go in search of the treasure. It is hidden on public land, so don't go trudging through private places, people's yards or areas where you know it would be difficult for something like this to be hidden. It wont be there.
Use common sense. If it seems like a spot that may have issues, it is a spot that has issues and it is not hidden at that location.
It is not near the author, any of his family or friends. And, it is not on any property for which he has ever lived, owned or plans to live.
It is out there somewhere for someone to find.