Yes, one thing did lead to ANOTHER. ANOTHER Flying Saucer Treasure Hunt solved by Josh Hamilton
The bounty - Tickets Tickets Tickets. Concerts, Movies and even a pair of Biltmore Tickets.
The journey was an adventure.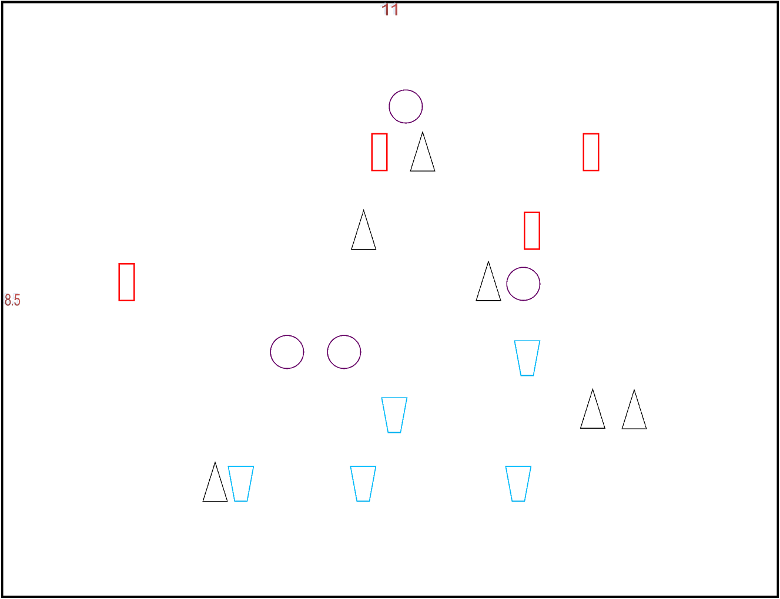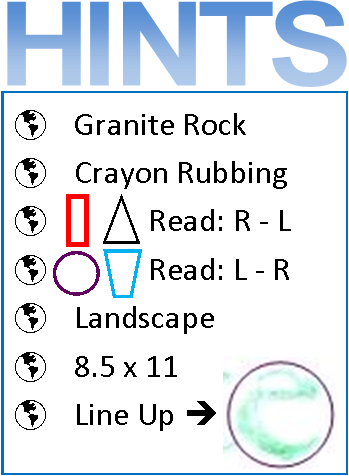 1. Plate – ONE THING LEADS TO ANOTHER Website – Where clue and paper size plus crayon A simple shift of the letters on the saucer
2. Rock at Museum of Natural Science – Rubbing Reference Website for letters to use from rubbing (same size letter overlay)the above overlayed on plaque
3. HOME Plate Rail Fence to look for arrow
4. Arrow to V tree - arrow on top of building to courtyard with tree
5. V-tree stamped metal tag to plate / Lat Long in Tree - Coordinates to fence
6. Tube at fence had image hint of Halifax Mall
7. Halifax Mall word cipher wall using image
8. Bloomsbury Rock – water main letters on watet pipe lead to whale
9. Giant Whale - giant whale mural morse code under it spelled 10.
10. Face of a Legend - box map overlayed on Bill Murray face on Legends club wall
11. 10 squares - planters At Flying Saucer deck reveal location of cylinder with final
message
Wow. One thing did lead to another and another and another and another and another and another and another and another and another and HERE! Congratulations! Now, you must find the guy that sent you on this valiant search. Be prepared to tell him how exactly you solved the last three clues. We don't want anyone accidentally claiming the prizes with this location being so, how would you say it, central to the Start of this Journey. What can we say; some things come full circle in life. Remember, adventure is what happens when a plan takes a detour. Happy detours on your way!